A self-driving car is set to start a road trip across the country Sunday.
The 3,500-mile trip from California to New York is the longest automated drive ever attempted in North America.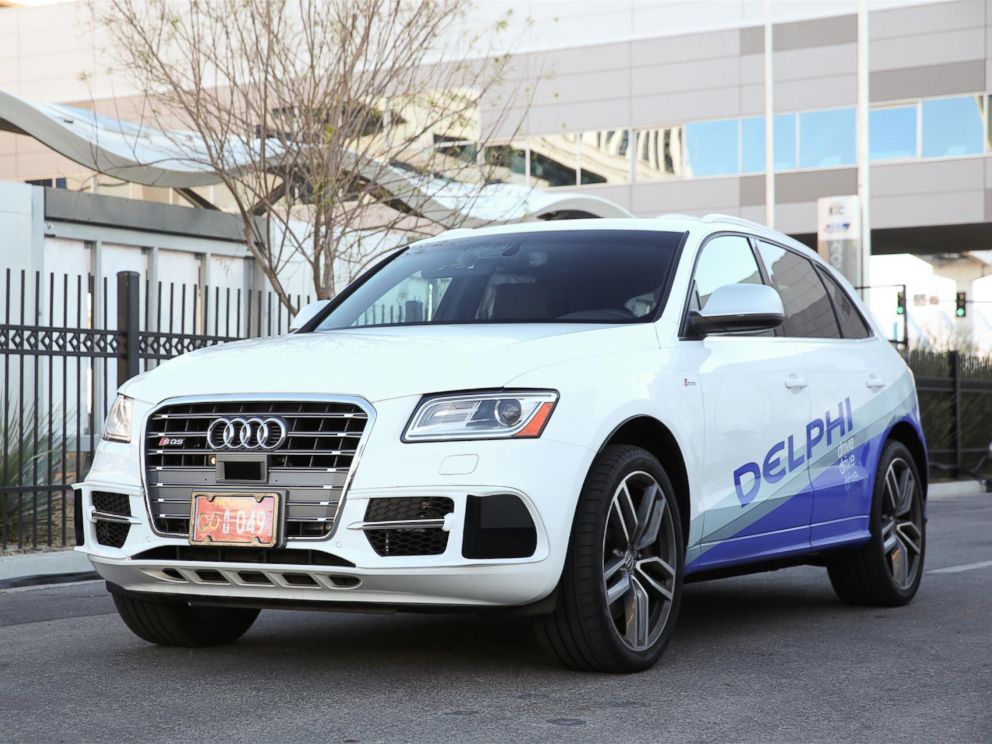 Delphi's Chief Technology Officer Jeff Owens said the car has been successfully tested on streets in California and Las Vegas, but the cross-country trip will be the car's "ultimate test."
"The vehicle will be challenged under a variety of driving conditions from changing weather and terrain to potential road hazards -- things that could never truly be testing in a lab," the release says.
The car is supposedly able to navigate 4-way stops, merge onto highways and even maneuver around bicyclists -- all without a driver.