Tor blocked in Turkey as government cracks down on VPN use
The Turkey Blocks internet censorship watchdog has identified and verified that restrictions on the Tor anonymity network and Tor Browser are now in effect throughout Turkey. Our study indicates that service providers have successfully complied with a government order to ban VPN services.
Tor is a free and open system designed to allow activists, journalists and ordinary internet users to circumvent government censorship of digital communications. As last line of defence against the world's most severe internet censorship regimes, Tor has seen growing popularity in Turkey alongside commercial VPN services thanks to its free availability and resilience.
Impact of VPN blocking
New, sophisticated blocking measures mean Internet users will no longer be easily able to circumvent social media shutdowns and other mass-censorship events in Turkey as they have become accustomed to over recent years.
Partial or total blocking of VPN, Tor and similar services will shift Turkey's internet censorship regime from moderate to severe in character, allowing the state fine-grained control of the flow of information in a "walled garden" model of internet access like that imposed by China's Great Firewall.
Government-issued VPN Blocking Order now in effect
Turkey typically cuts access to individual sites by court order or administrative measure to permanently restrict access to services on grounds of morality and state security. In recent years, the government has also started to shut down social media networks entirely for hours or days during national emergencies and political unrest – a form of network interference that the Turkey Blocks project was founded to investigate.
Internet users in Turkey increasingly resort to VPNs and Tor to circumvent both kinds of censorship, allowing them, for example, to access independent sources of information and seek assistance in the minutes and hours following terror attacks.
Summary of findings
Turkey Blocks finds that the Tor direct access mode is now restricted for most internet users throughout the country; Tor usage via bridges including obfs3 and obfs4 remains viable, although we see indications that obfs3 is being downgraded by some service providers with scope for similar on restrictions obfs4. The restrictions are being implemented in tandem with apparent degradation of commercial VPN service traffic.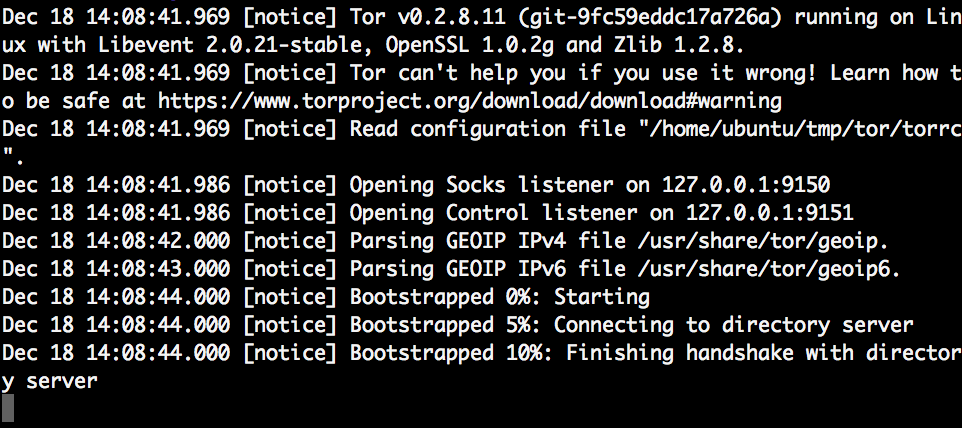 aass-censorship events with relative ease.