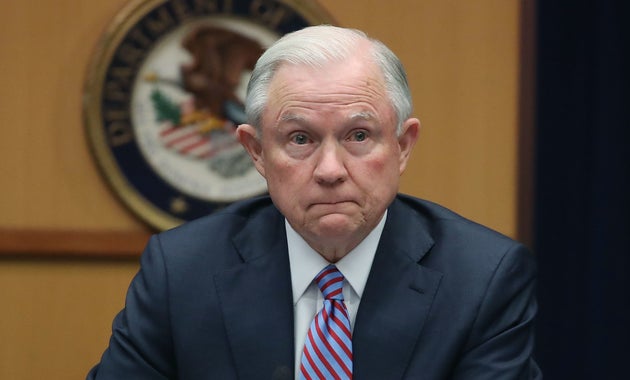 Jeffrey Zucker, president of the cannabis business strategy firm Green Lion Partners, praised lawmakers for sticking with the status quo.
"Medical cannabis patients in the U.S. can rest easy knowing they won't have to return to the black market to acquire their medicine," Zucker said. "Operators can relax a bit knowing their hard work isn't for naught and their employees' jobs are safe."
In theory, Sessions could still take action against states that have legalized recreational marijuana. Eight states and the District of Columbia have laws like this, and they are not shielded by the language in the budget bill.
And while medical marijuana is legal in 29 states and the District of Columbia (and another 15 states have laws allowing limited use of cannabidiol, or CBD, the non-psychoactive ingredient in pot that holds promise for therapeutic use), cannabis is still illegal at the federal level. That's why proponents of medical marijuana are thrilled by the ongoing legislative caveat, but ultimately have their sights set on changing the law.
"While this is great as a continuing step, it's important for activists and the industry to remain vigilant and getting cannabis federally unscheduled and truly ending the prohibition of this medicinal plant," Zucker said.